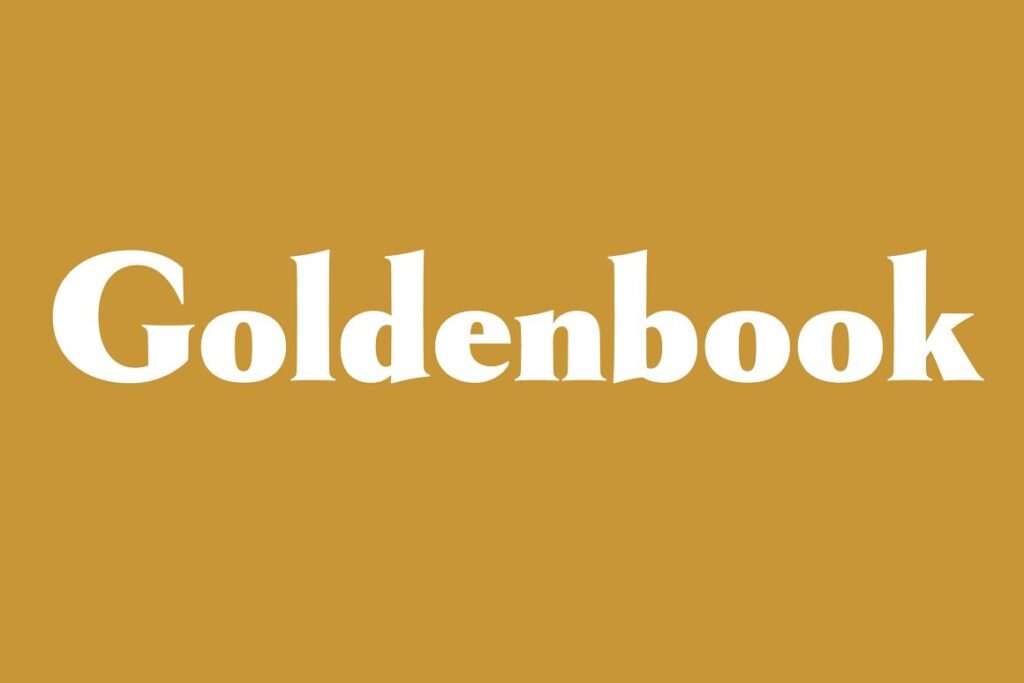 30,000+ Best Fonts Download
Goldenbook (2003) is based on the logotype of a literary magazine from the late 1920s called The Golden Book Magazine. It's an art deco take on the classic Roman letterforms, kind of an art deco Trajan, but with lowercase. There were only a small selection of the letters in the logotype to work from, so Mark Simonson used his imagination for the rest.
He tried to be true to the period, as if it had been a an actual font, and not the work of a lettering artist. With its fine features, it is best used large. Version 2.0 (2019) includes three new bolder weights: Extrabold, Heavy, and Black. It also introduces support for Cyrillic and the addition of an alternate ampersand and a long-tailed capital R, and many other improvements under the hood.
You can use this font for PERSONAL PURPOSE. Link to purchase full version and commercial license : HERE
Goldenbook Serif Font Family
License: Free for Personal Use!
Font Type: OTF
Stock: Unlimited
Format: .Zip
Total Files: 1
Download Search Fonts